What does an "effective website" mean? To evaluate ask yourself:
Is your website reflecting the high quality image you've worked at for years. Is it the best in your market?
Can your users access it on phones, Ipads and laptops
Is it bringing you in new candidates and clients
Does it help your business run more efficiently
Does it appear near the top in the Google search wars?
Let's look at the components of an "effective" website by breaking them down into manageable chunks.
Importantly, before you begin a redesign plan, plan, plan! Involve your office and speak to professionals as well as your colleagues. Write out a road map of what you want to achieve and how.
Here are two websites selling similar products to mostly female customers. Which one do you think works better?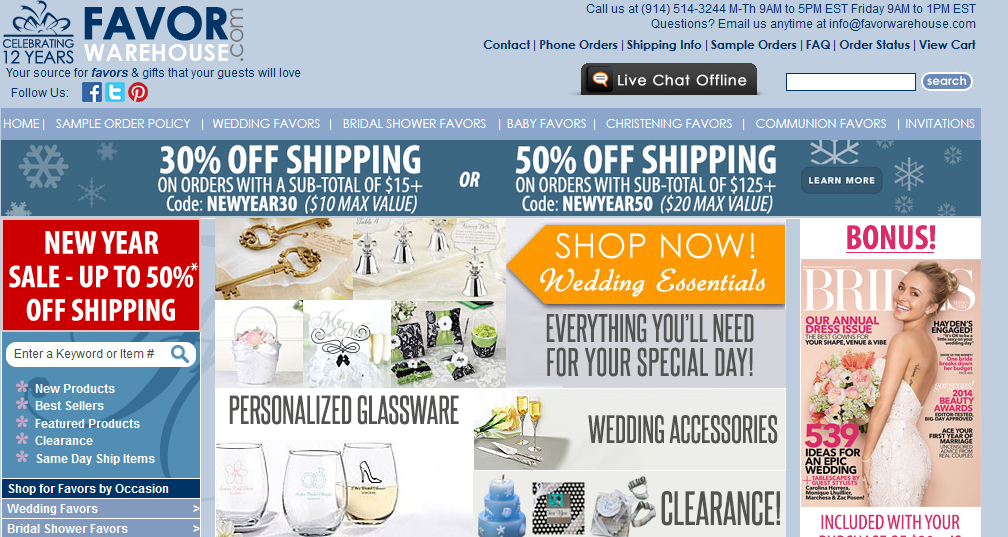 This website looks more up-to-date, is more classy and follows female website design principles
This is the search result for "Nanny Agency Los Angeles".  The listings A to F are the Google "Six Pack" of local listings. These are great places to be and are all part of a local SEO strategy.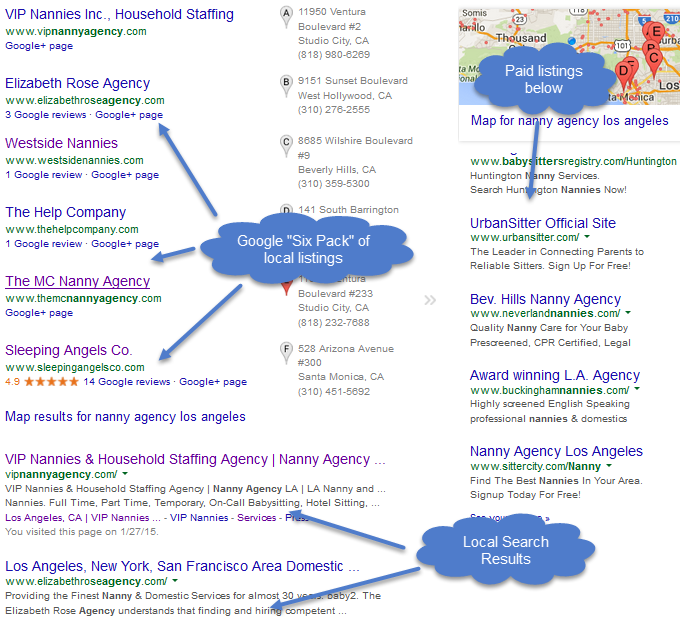 by Steve Lampert
www.CareMatchPro.com
steve@carematchpro.com