A Message From the President
APNA is 20 years old and we are still very committed to our original purpose, "to serve as the principal advocate and leadership organization for individuals and businesses engaged in referral of childcare providers and household staff." READ MORE >>
Latest News
Protecting your Nanny Agency's Website's Content with the Copyright Law
0 Comments
Protecting your Nanny Agency's Website's Content with the Copyright Law Please note: The information presented below is for informational purposes only. It does not constitute legal advice.              Nanny agencies put a lot of time and effort into generating new and interesting content to keep their websites fresh, informative, and relevant to their clients' needs. Web […]
0 Comments
Finding the right nanny for your family isn't easy. Breaking up with your nanny is as difficult, emotional, and anxiety-producing.  I've listened to many families and nannies over the years describe the dissolution of their relationships. I keep a big box of Kleenex on my desk and sometimes I want to reach for a tissue […]
APNA 2015 Conference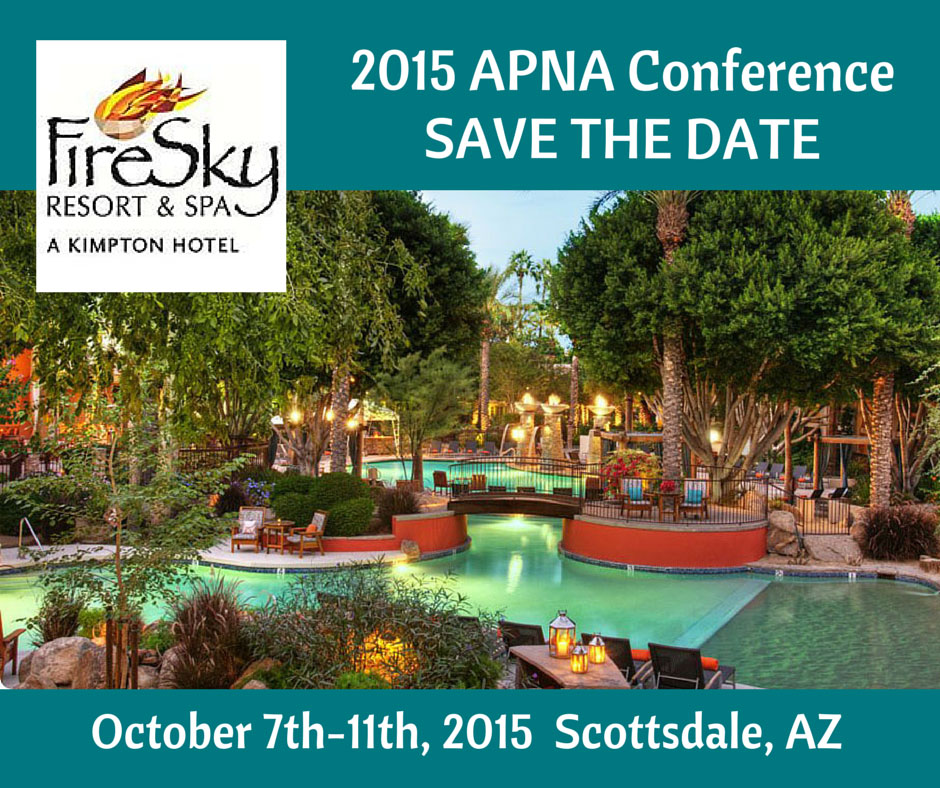 click here for details
APNA Members benefit from Sponsor Member products and services. Learn more >>
"Let Lindsay guide you through this decision making process. She can get down to the heart of the matter that's keeping you and your nanny from seeing eye to eye."

The Nanny Doctor

"GTM Payroll Services: Experts In Nanny Tax, Nanny Payroll Services, Household Payroll, Business Payroll Services, Nanny Insurance and Household HR."

GTM Payroll Services

"APNA's General Counsel for all its legal matters, is pleased to offer its services at special discounted rates to all APNA members."

Legally Nanny

"Household Employment Tax & Payroll Specialists Since 1992."

Breedlove & Associates

"CareMatchPro software seamlessly manages your client and candidate applications in one easy-to-use program. Designed to speed up the placement process and free you to make placements, not shuffle papers."

CareMatch Pro

"Providing employees of our clients with a safety net for those days when regular care arrangements fall through."

Bright Horizons Back-Up Care Advantage

"PFC conducts public records research for employers, law firms, corporations, lenders, venture capitalists, the media, and other information research firms."

PFC Information Services, Inc.

"CCLC Backup Family Care Programs help families keep their work/life balance on track. Business travel. School breaks. A mildly ill child or a temporarily unavailable caregiver."

Children's Creative Learning Centers

"Providing payroll & tax services to families employing nannies, housekeepers, and other domestic workers."

Homework Solutions, Inc.